Solipac
We assist in packaging, worldwide.
Solipac GmbH & Co. KG is your packaging specialist.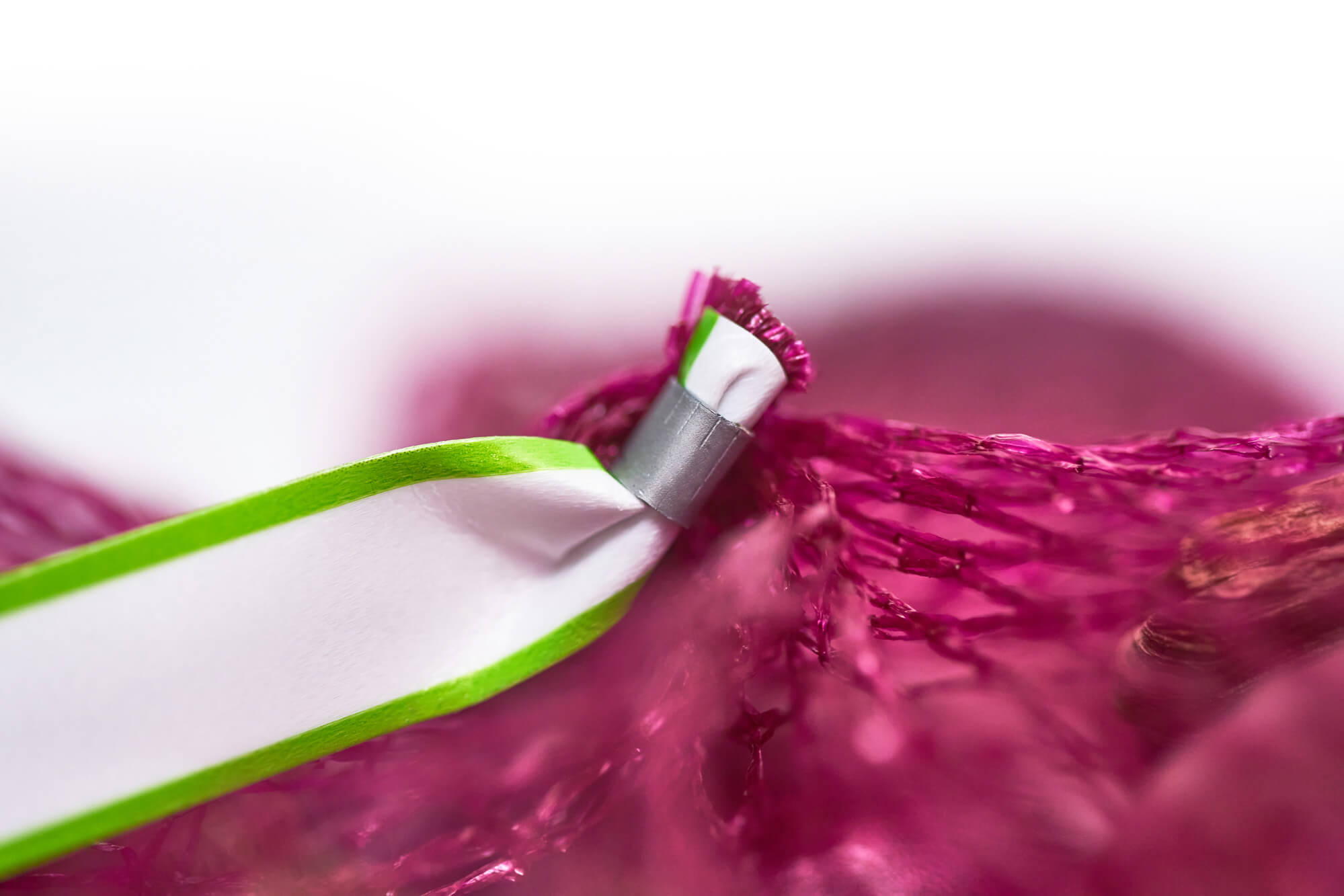 Products
Our products
We provide professional packaging solutions for the protection of food items.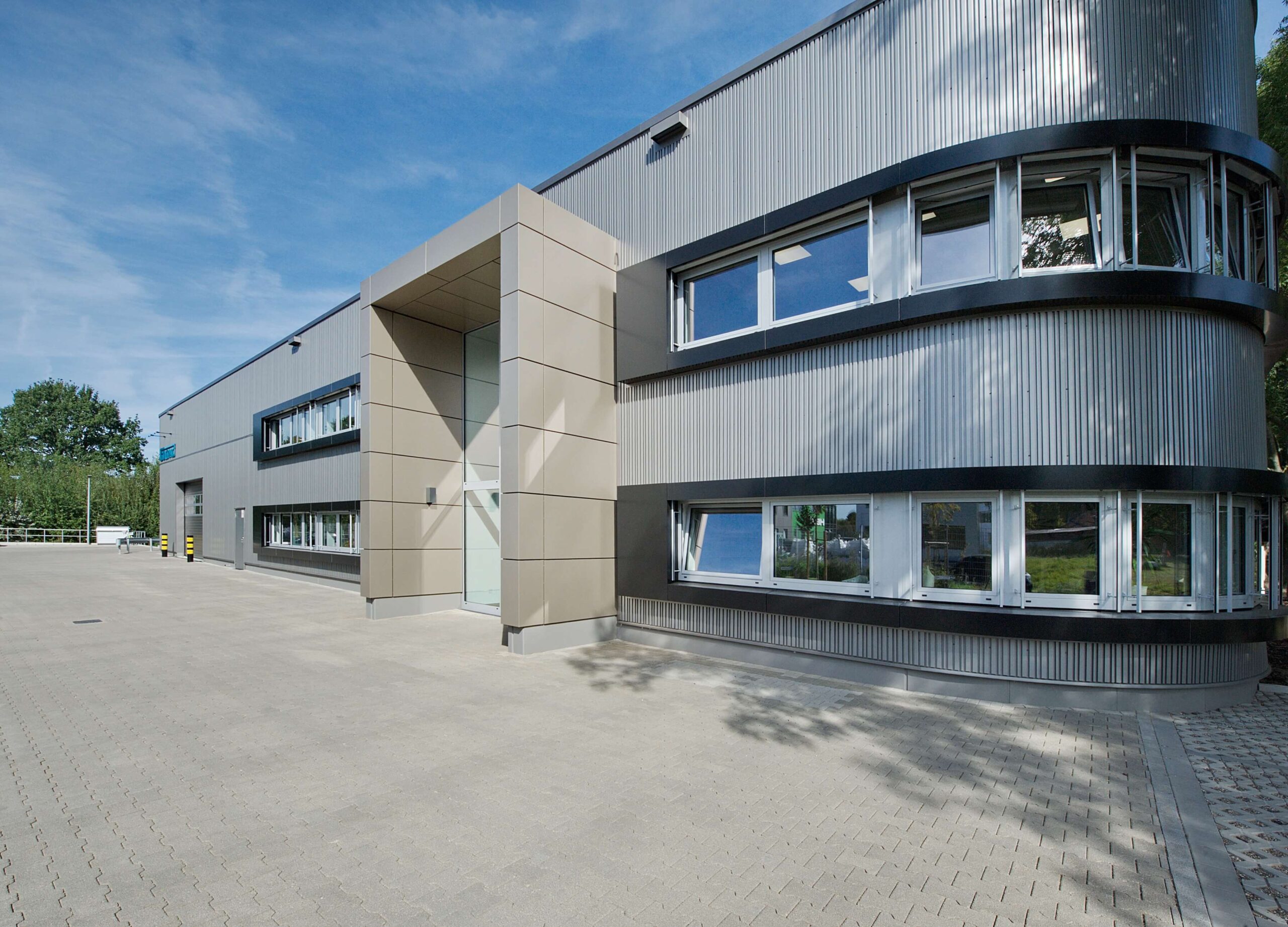 About Solipac
Learn more about the company.
The company is committed to revolutionizing the packaging industry and pursuing a long-term and sustainable path.
Sustainability
We're not only protecting food, but also the planet.
As a forward-looking company, Solipac contributes and demonstrates that packaging can also be sustainable.
With our decades of experience, we are able to offer you the suitable packaging for your product.
We see ourselves as a service-oriented supplier for whom swift delivery of goods is a matter of course.
Utilizing our flexographic printing facilities, we can execute prints with up to ten colors.
Solipac: packaging specialist in the food sector
As one of the market's leading producers of clipband and wine glass labels, Solipac simplifies its customers' operations and offers a fast and cost-effective packaging method that makes your products protected and transportable.
Thanks to modern systems and continuously evolving processes, Solipac can guarantee rapid delivery and processing of your orders. The company places special emphasis on high-quality and sustainable solutions to ensure the best quality.
Through a variety of packaging solutions, products of different sizes and quantities can be packaged, reducing waste through size and weight optimization and providing you, as the customer, with higher efficiency.
Warehouse stock can be shipped on the same day, allowing you to overcome short-term shortages. This secures supply chains and supports your own operations. Upon request, buffer storage can be provided for you, and your goods can be stored. Solipac also responds promptly to special orders, catering to your individual needs.
Almost all products are nearly 100% recyclable.
These packaging solutions guarantee both you and end consumers a secure and stable transport – "from the field to the kitchen."
WHAT PRODUCT DO YOU WANT TO PACKAGE?
Your product meets our packaging! Which product would you like to package?
Find the right packaging product: